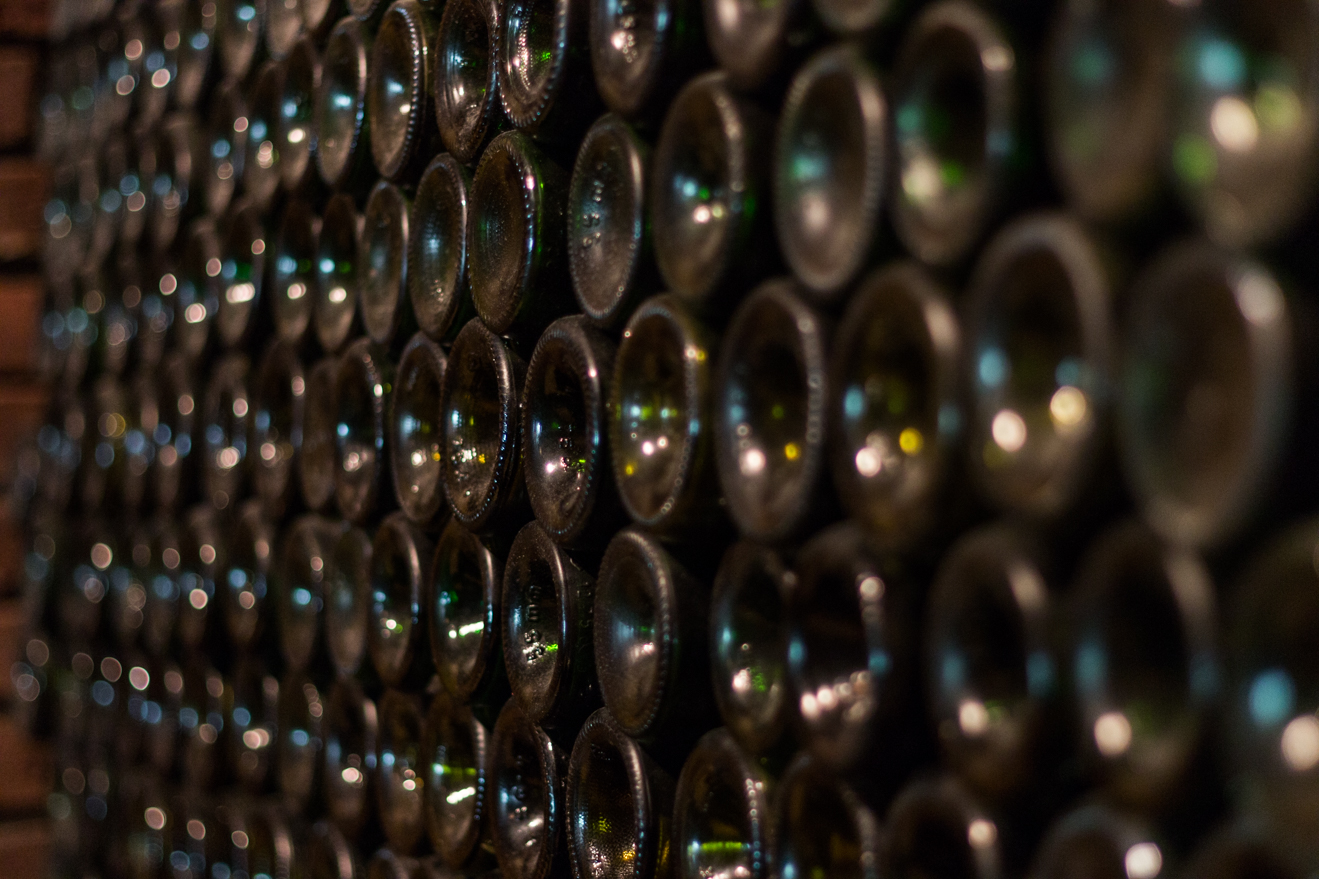 This is a sample wine tasting event. All of the information goes here. This is where a brief overview of the event goes. Then you may list the main points as bullets, below.
Date
Time
What you get
What you don't get
Cost, how to pay (advance, at door)
For more information
You can place more details about an event here, if there is additional information that needs to be posted.